EDITOR NOTE: Banks are abandoning cities by closing branches on a massive scale; the War on Cash seems to be accelerating, the pandemic giving it an unexpected boost. The branch closures, an attempt to increase operational efficiency, is in direct response to consumer habits (online banking increase vs. foot traffic decrease); and the US Treasury department, critical of the closures, takes a position that seemingly confuses reasonable policy with politicized regulation.

As we continue to hear news of "The National Coin Shortage," remember the lessons from India in 2016 when they declared "Black Money" illegal. First, they come for the coins, and then they consolidate all banks into a few government-linked entry points, then they demonetize the dollars under your mattress, as they sit back and watch all the cash flow back into their system in an orderly manner! Gold and Silver will be the only way to escape this financial tyranny; should it make its way to the US. Or has it already started? 
The Office of the Comptroller of the Currency (OCC) acting head Brian Brooks said banks should not use the cover of the virus pandemic to shrink branch footprints across cities and towns, the Financial Times reported.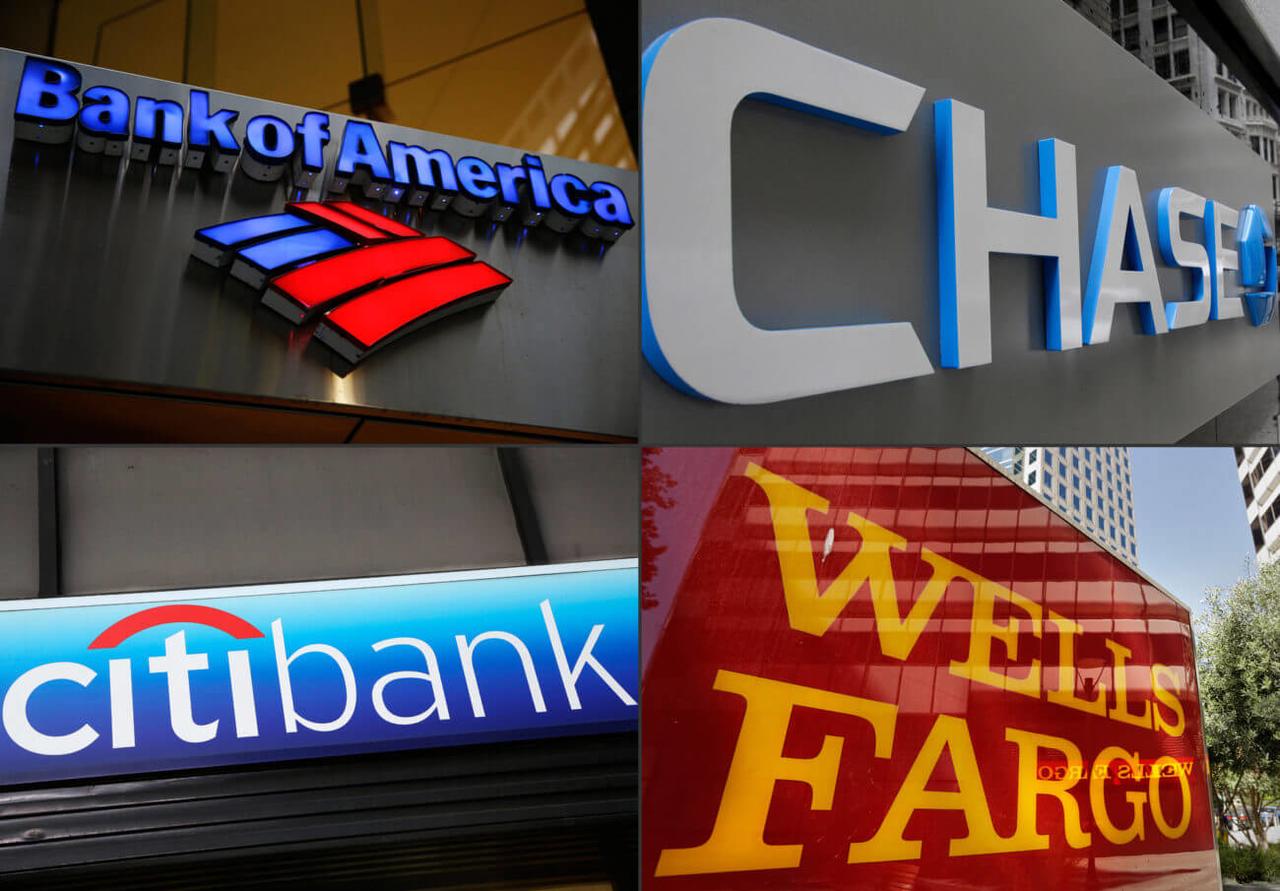 Brooks warned in a recent interview with the European financial daily newspaper that he "was not prepared to revisit the fundamentals of bank regulation" due to the pandemic. 
"I do not believe this is the worst thing that's ever happened in the history of the republic, and so, therefore, I am not prepared to revisit the fundamentals of bank regulation," he said. 
He said banks shouldn't expect permanent concessions from regulators because of virus-related issues. 
Many bank branches were temporarily closed for months due to virus-related shutdowns. Customers heavily relied on online services, and bankers told FT they hope the pandemic will allow them to "accelerate branch closures." 
Brooks said national banks preparing to shrink branch footprint must inform OCC three months in advance along with a detailed explanation of the reasoning. The latest Federal Deposit Insurance Corporation (FDIC) data shows 6%, or 4,500 bank branches, have closed in the last decade. 
He said, "the pandemic is a one-time event that has affected a relatively small sliver of society compared to the number of people who depend on financial services and branches."
Adding that "people who want to be allowed to use cheques should be. I really do hope that we don't over-index on Covid-19. It is a big deal, but it should not be cover for a whole bunch of unrelated stuff."
Brooks said banks must not "abandon our cities" - after the pandemic, there will be consequences for these actions.
Originally posted on ZeroHedge