EDITOR'S NOTE: Like market prices, inflation numbers are also prone to doing that "drunken sailor's walk" to which Wall Street has grown all too accustomed. Yet most Americans aren't used to seeing such angular directionality with inflation numbers if only because inflation hasn't been this bad since the era of bell bottoms and disco balls. We saw inflation ease in the mid-1970s, but as the story's end will tell you, that indication meant zilch in the larger scheme of things. Tyler Goodspeed, the Former Council of Economic Advisers acting Chairman, reminded us of this in a recent interview. While most banks reporting earnings this season are hedging their assets on a recessionary outlook, Goodspeed predicts an uptick in inflation sometime in 2023. Are we bound for a repeat of 1970s-style stagflation? Read on to get his take on what may unfold in the coming quarters.
Inflation will 'ease' then 'tick back up' in the latter half of 2023, Tyler Goodspeed predicts
Former Council of Economic Advisers acting Chairman Tyler Goodspeed joined 'Mornings with Maria,' Thursday, to react to the release of the December CPI, predicting that inflation will lower in the first half of 2023, but will ultimately increase in the latter half as energy prices rise.
TYLER GOODSPEED: … I think it's good news that the headline number is down, but I think a lot of these declines are somewhat concentrated in energy in particular, and energy has been a big source of disinflation over the past couple of months, and I think we have to ask, do we expect that to persist as we proceed through 2023?
… there are a number of factors, forces that are really going to be pushing energy price inflation back up, particularly in the latter half of 2023. The world's second-biggest economy and a big energy guzzler, China, is going to be reopening. I think that's going to start to put upward pressure on energy price inflation, and also the fact that in 2022 we didn't have a big energy price shock in the latter half of the year because Europe was able to fill up their stores of energy after the invasion, Russian invasion of Ukraine.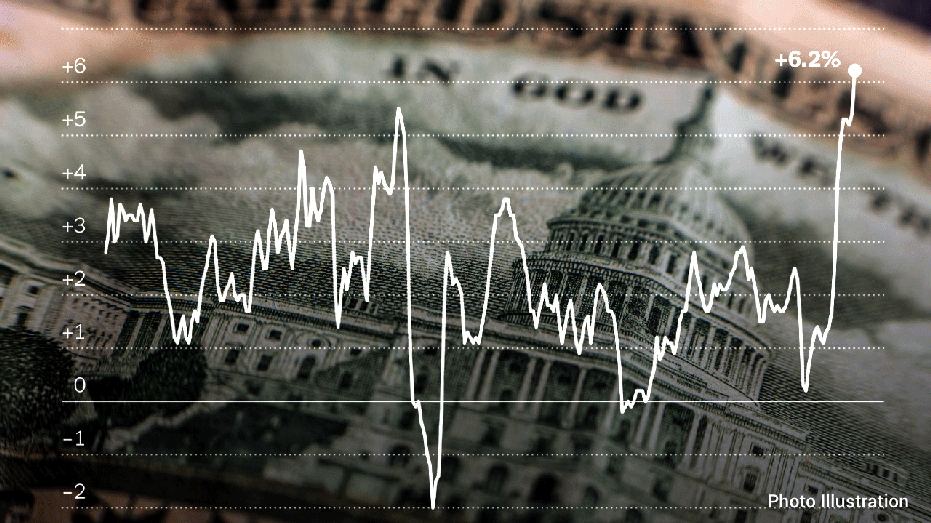 Source: iStock
… I think that we could have continued easing of inflationary pressure in the first half of 2023. That then flips again to slightly rising inflation in the latter half of the year.
Originally published at Fox Business